November, the name which in Latin means 9 (novem) but actually is the 11th month of the year. This is because January and February were later added to the Roman Calendar. Besides that, November is also the month which holds 3 out of our 5 birthdays in this household. My two girls and I. And to make it even more epic, we also share the same star sign: The Scorpio!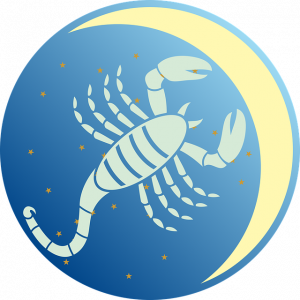 Birthday craziness!
As fun and nice as this is, it has a downside: Busy days! I only celebrate my birthday with the 5 of us but the girls have a real party with grandparents, uncles, aunts, nieces and nephews included. Lucky for me they don't mind throwing a shared birthday party and that makes it all a lot easier. Then there is the school, playgroup (which my youngest attends) and the group of Scouts my oldest girl has joined. As everyone else, the girls share birthday treats at all three places. This requires quite some creativity and effort, since they prefer the treats to be from the healthy category.
I am one of those people who loves to give the kids homemade/baked stuff. So when it comes to the birthday party, I am currently busy baking 3 different kinds of cakes! And did I mention that each of them are double up? My husband has a family who are known for their sweet tooth and love to try different foods. So this time I want to make sure that there is enough for everyone to have at least one piece of each cake. Besides cake I am also making caramelized nuts. They have before been a huge success in the family. So yes, my point is that these are all very busy days!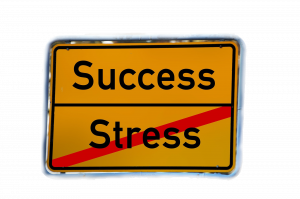 How to survive…
Throughout the years I have gotten to know myself and my weaknesses. One of them being how easy my stress level can rise! Stress is a very very bad thing, both for myself and my surroundings. In a busy month like this I have to learn to plan ahead. An example being: Saturday we have the birthday party but that is also the day where my kids go to the scouts. Monday my oldest girl is bringing a birthday treat to school to share with her classmates. And since the stores are closed on Sunday we will need to have it all in house before Saturday. This is also so that I can spend some of Friday on baking a cake or two as preparation for the party. Oh, I almost forgot that Monday we also have to bake a birthday cake, since we are celebrating one of my girls' real birthday there.
Just writing that whole thing is making me want to crawl to bed! But chin up, smile strapped on and get ready to ride this storm. So far it is all going as planned and if an accident happens or my MS acts up, we always have the supermarket as a backup plan.
I think that in situations like this we all have to remember that we are just human and can't always do everything perfectly!